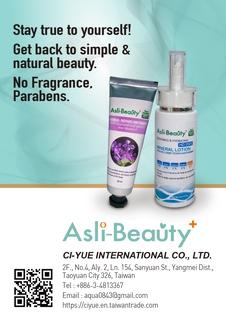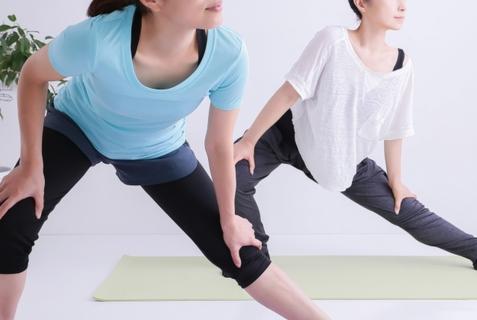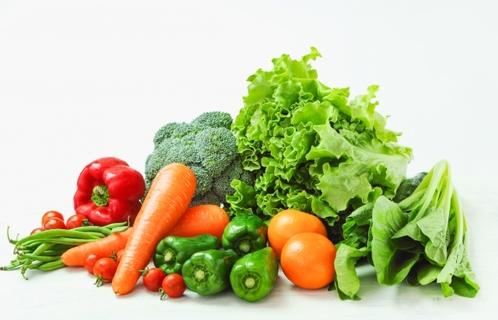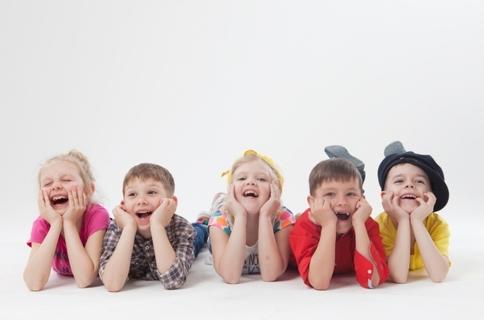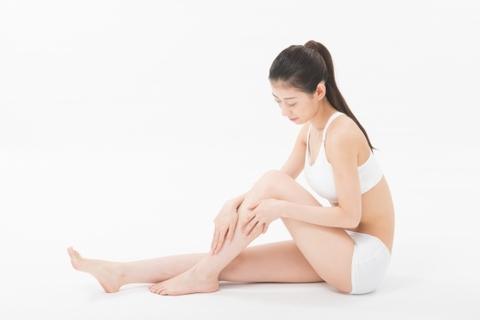 Contact Us
Got a question?Let us help.
Contact
Products
About Us
CI-YUE International Ltd. founded in 2017.
We are a newly founded company. Our main experience in the past was to manufacture OEM/ODM health food products, and also sell a variety of food ingredients for local clients. We are familiar to Taiwan's nutraceuticals market.
At present, in addition to developing health food, we have added new business items, such as skin care products, and functional textiles for sport fitness.
Our goal is to promote and sell innovative MIT (Made in Taiwan) products to countries all over the world.
If you want to find high-quality products or plan to develop new products, you can come to talk with us, we will offer you good service and total solution, as long as you are willing to believe us.

Main business items/products :
1. Natural herbal skin-care cosmetics, fragrance free, parabens free.
2. Functional health food, dietary supplements, vitamins and trace elements.
3. Functional food ingredients, raw materials, enzymes, probiotics, plant extractions.
4. Functional textiles, socks, stockings, compression stockings, for slim and sports fitness.
5. The others, some hardware products, lots of daily necessities.
More
Recommend Products